Churches
We are proud to partner with thousands of local and international churches to serve them and their communities. Aside from training leaders (senior pastors, pastors, worship leaders), we also offer churches the chance to run a "pop-up college" in their church – we call this Local Church College, where students learn through our self-paced, online courses and apply what they learn inside their local church, relevant to their local context and needs. We can also accredit other faith-based education providers to deliver our courses in a partnership arrangement.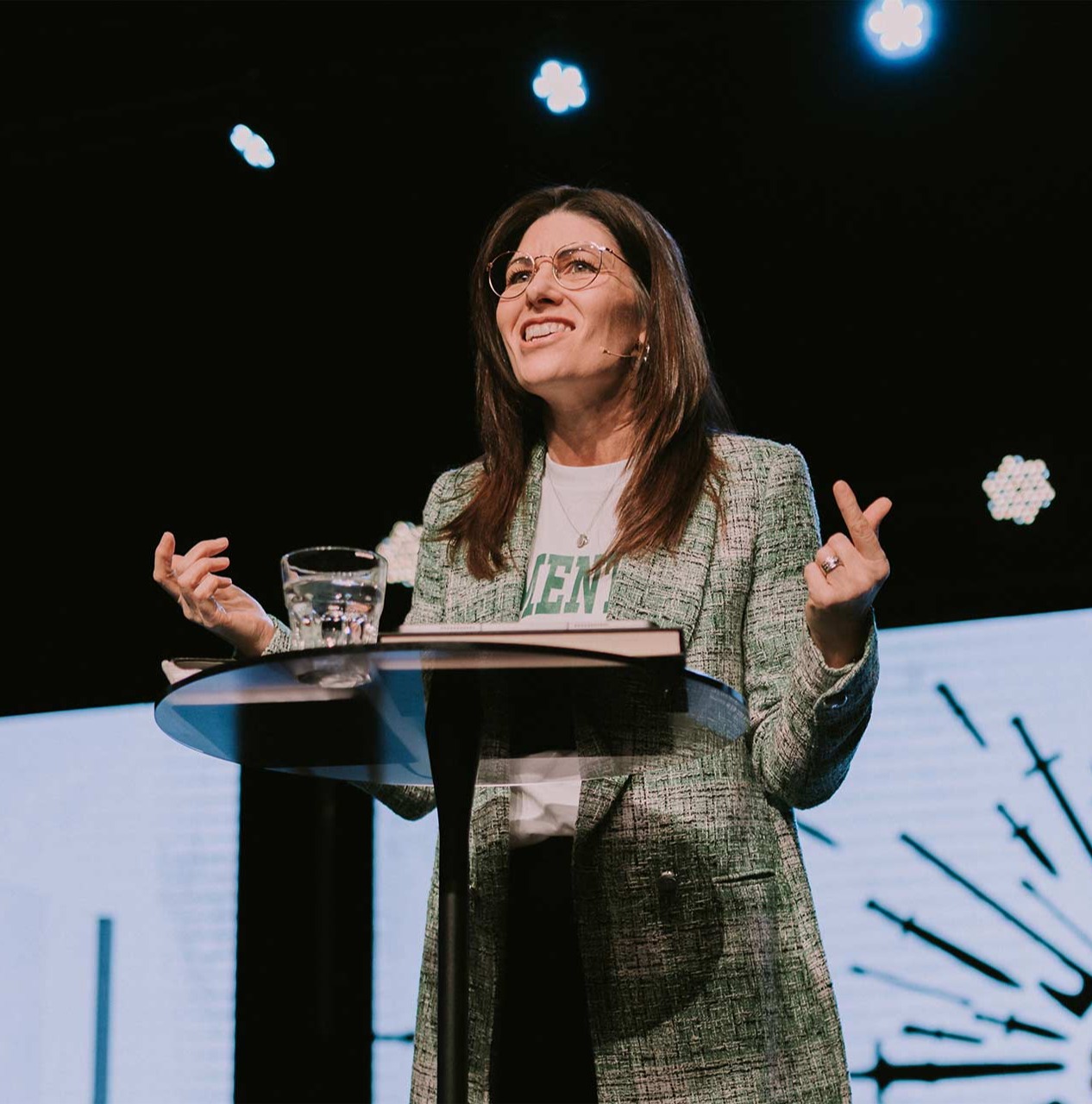 To better educate and equip the next generation of teachers, AC created Teaching School Hubs - Enquire about how your school can be part of a hub.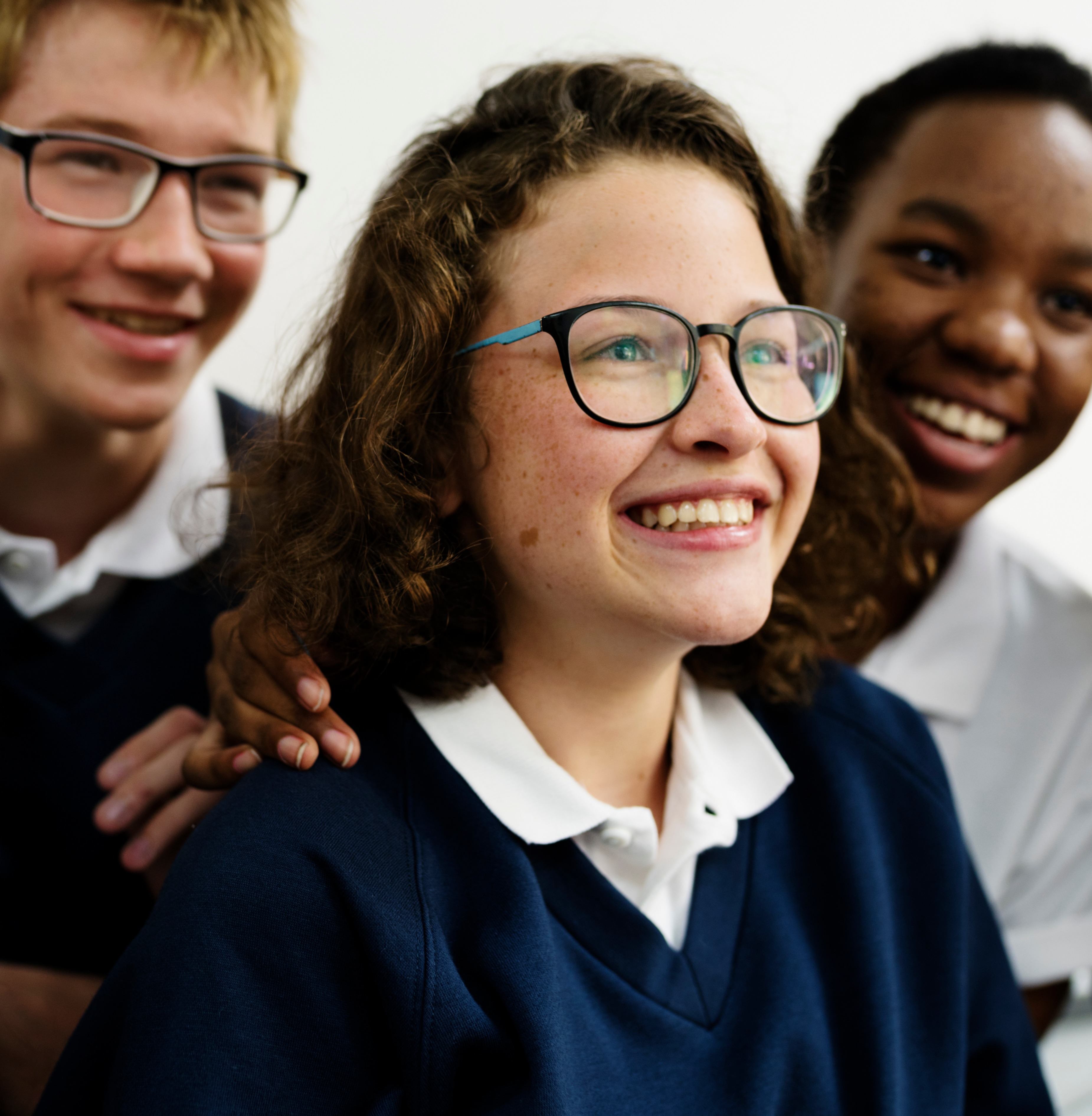 Schools
AC partners with hundreds of schools across Australia to train future teachers, including cadetships where students are placed inside a school community from the beginning of their course, receiving real-life experience and mentorship from senior teachers and principals throughout their studies, so they are classroom ready on graduation. We call this model the "Teaching School Hub" and AC's hubs now span Independent, Catholic and public schools across Australia, in capital cities through to regional and remote schools. These partnerships greatly enhance practical learning experiences and career opportunities for our students and graduates.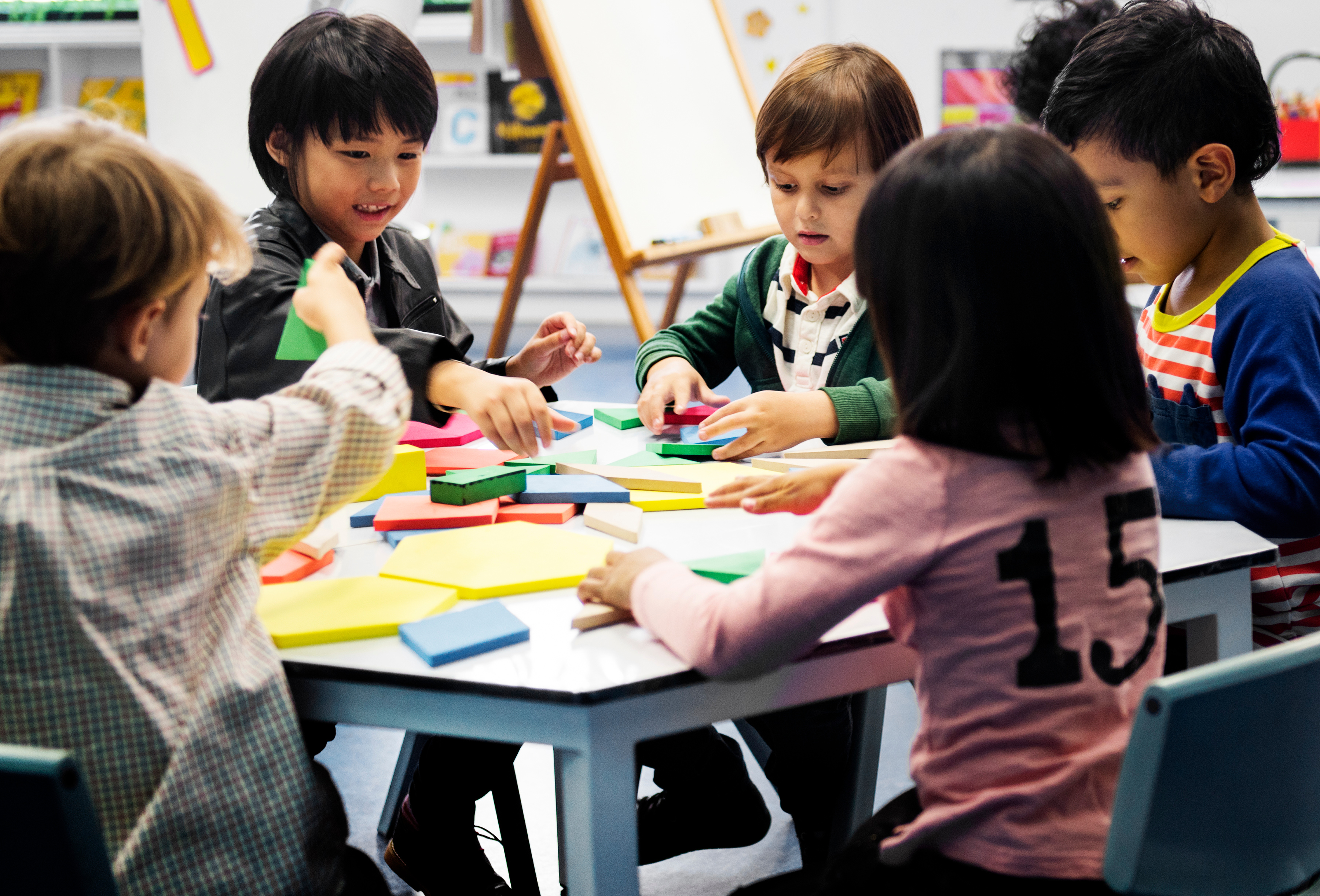 Childcare

Childcare is a growing sector in the Australian economy and childcare educators provide a crucial service to Australian families. AC is partnering with childcare providers to help train early childhood teachers in an innovative program that allows them to be gaining experience in a childcare center as an Assistant Educator whilst studying.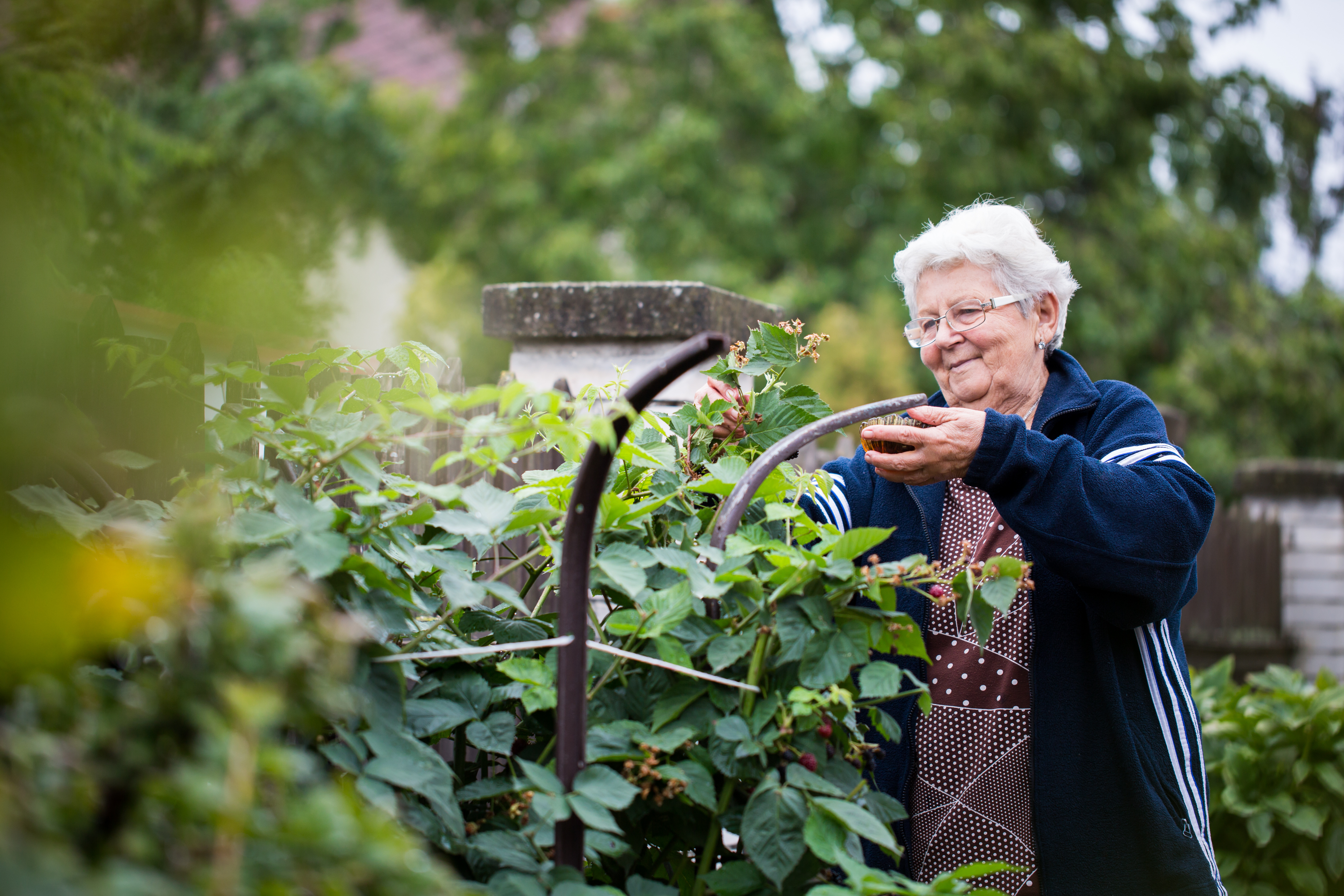 Aged care

With the aged care sector facing staff shortages and a much-needed boost in skilled workers, Alphacrucis University College is forming partnership with major aged care providers to train future aged care workers and leaders through a unique combination of our world-class online training platform and practical cadetship placements.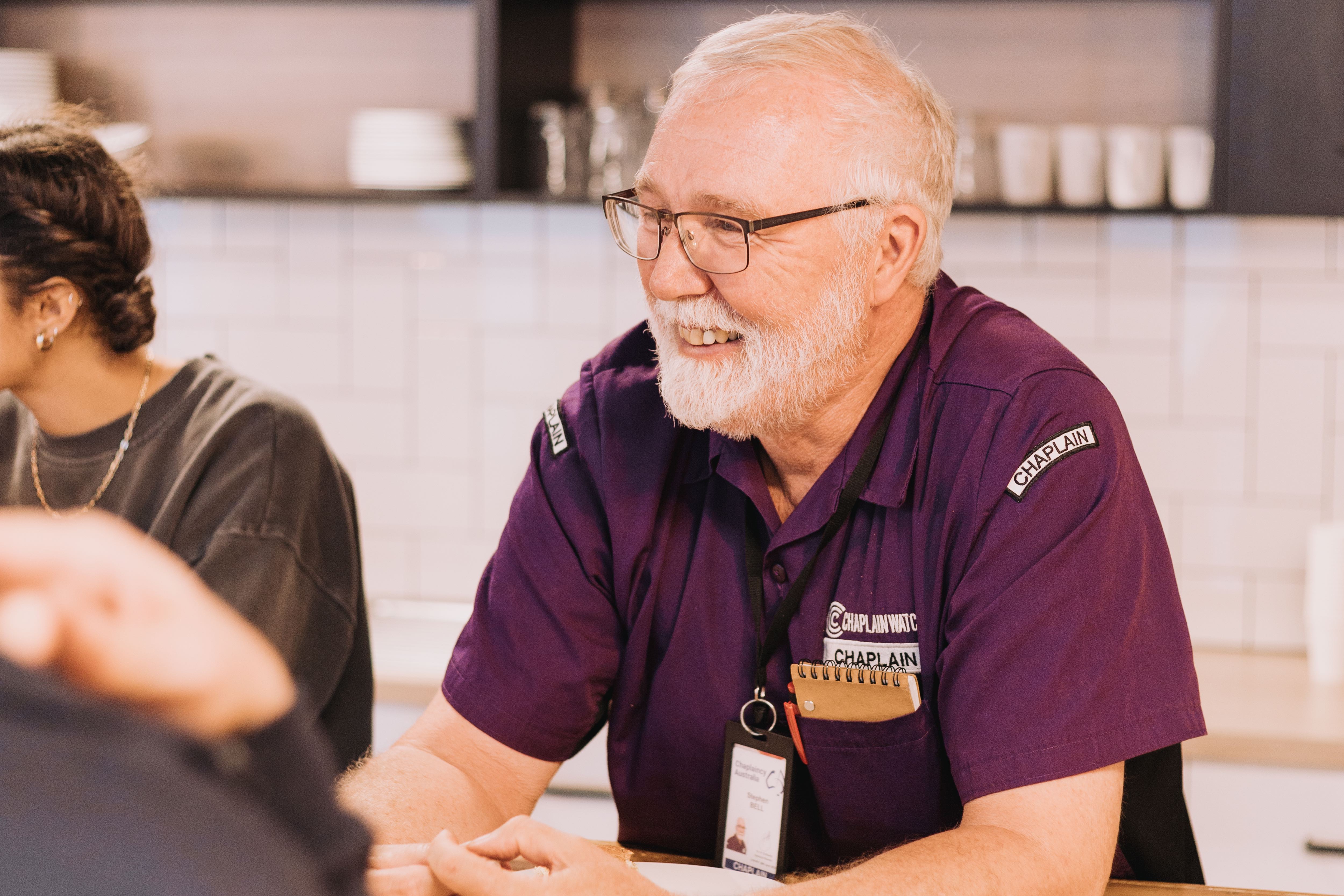 Charity

and Social Services
AC is working with various not-for-profits to help the needy and disadvantaged. For example, AC and Mission Australia are collaborating on a Community Chaplaincy program to deeper engagement with communities of persistent disadvantage across Australia. The program aims to strengthen connections between community chaplains, local churches and other faith-based organisations to support more people in need, to support the spiritual wellbeing of individuals and families, and to strengthen the capacity and cohesion of communities.
Send us a message about partnering with us.